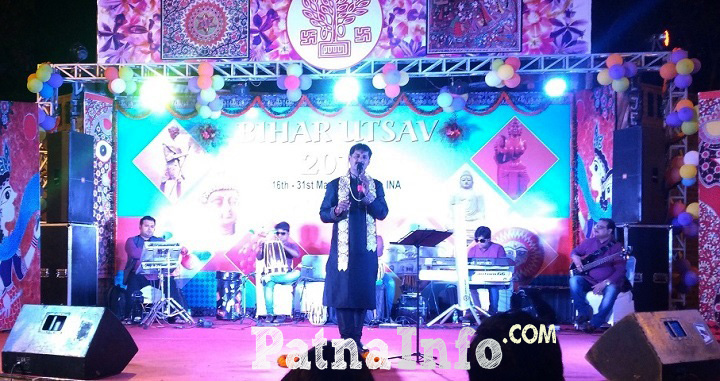 Bihar Utsav 2017 was organized from 16th March to 31st March at Dilli Haat in New Delhi. During the festival, lot of shops and handicraft works were showcased at different stall.
For entertainment of people, mostly from Bihar, there was many cultural programs also performed by many artist from Bihar. Some dance program and folk music programs performed at the venue. Folk singer Satyendra Kumar Sangeet and Usha Singh has performed many folk songs in Maithili, Magahi and Bhojpuri languages.
People were completely enjoyed the moment and requested many songs, too. Both the artists were cordial enough to accept the request and sang the songs. Some folk dance was also performed by traditional musical instruments.
You Can Like These News Post